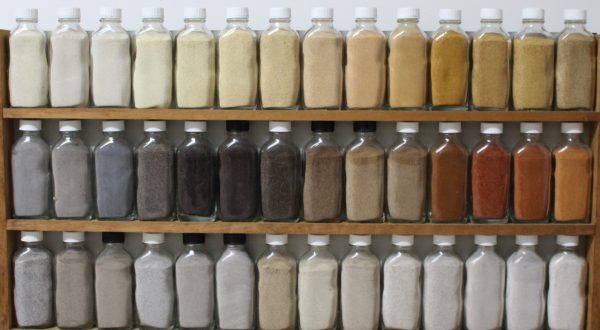 Sand has been used to create art for centuries by many different cultures and peoples across the world. See the unique way that contemporary Australian artist, Keith Wilson uses sand to create unique coloured sand paintings.
Are you trying to find art for sale locally that is original, authentic and unique? Sand art pictures, by a local Brisbane artist, can only be found here.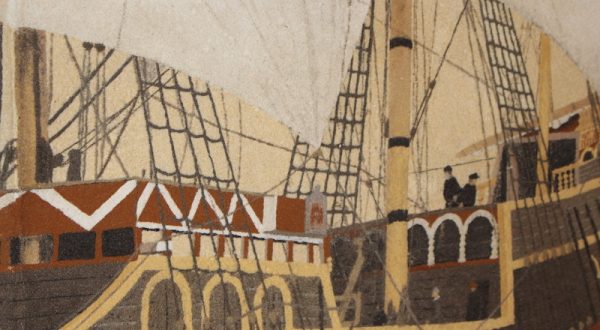 Unique, authentic and personal custom artwork could be the very gift you are looking for to celebrate a loved one's special occasion. Remind them of the wonderful time spent together every day!
Commission A Custom Artwork Today
Contact Local Brisbane Artist, Keith Wilson, For Your Unique, Natural Coloured Sand Art
Contact Now
Contemporary Artist, Australia
Keith is a contemporary artist in Australia who uses sand in a completely unique way to create sand art pictures that connect us to our beautiful landscape.  The Australian landscape itself is unique and beautiful and the colours of naturally coloured sand capture this beauty creating an authentic piece of art that is unique as Australia itself.
Keith specialises in Australian landscape paintings, historic buildings and sailing ships.  If you have a favourite place you love to visit, why not turn it into a lasting memory be preserving the beauty of that place in sand.  You can be assured that your artwork will be genuine and the only one of its kind.  Perhaps a meaningful gift for that person in your life who seems to have everything.
The process is simple, but not easy.  Begin with a photo, create an outline and then paint with sand!  Keith sprinkles the sand using tools he has designed himself, adding detail and blending colours to create the shapes and textures of the natural environment.  The result is a truly original piece of art.