Are you trying to find art for sale locally in Brisbane that is original, authentic and affordable? Perhaps a gift to celebrate a special occasion or unique Australian gifts for overseas? Browse the gallery below or visit our Custom Artwork page to turn your own photo into a unique sand painting. Art for sale is framed for your convenience.
ALL SAND PAINTINGS ARE AUTHENTIC AND LOCALLY MADE FROM NATURAL COLOURED SAND.
CONTACT KEITH WILSON TO PURCHASE YOUR UNIQUE ARTWORK TODAY!
Art For Sale, Exclusively Sold Here!
---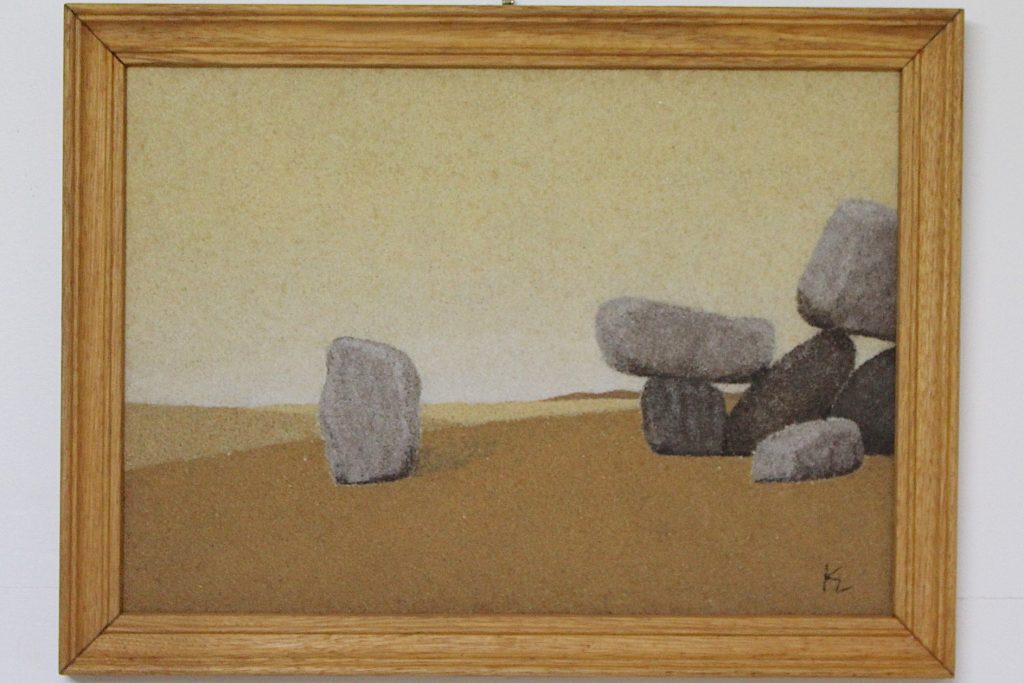 ---
---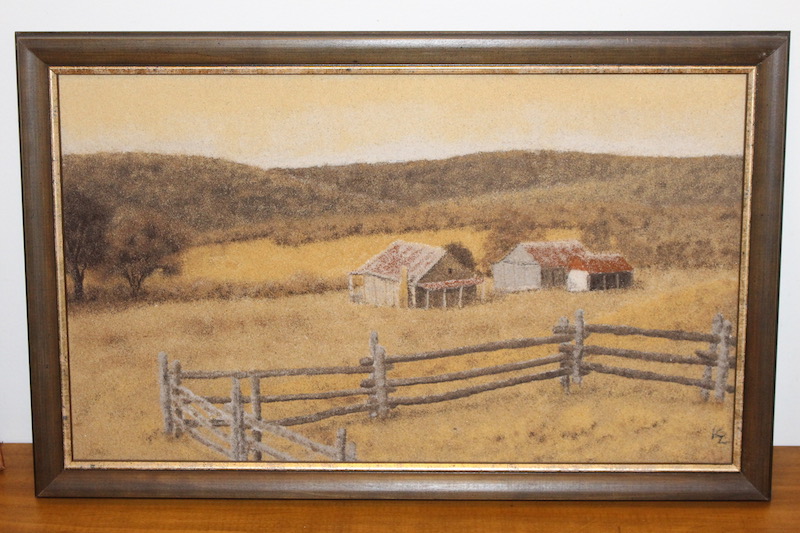 ---
---
---
Gallery – Not For Sale
Keith Wilson enjoys creating sand paintings of historic buildings from Australian history, tallships and sailing boats and loves the challenge of a custom artwork to create that truly unique and personalised sand painting.